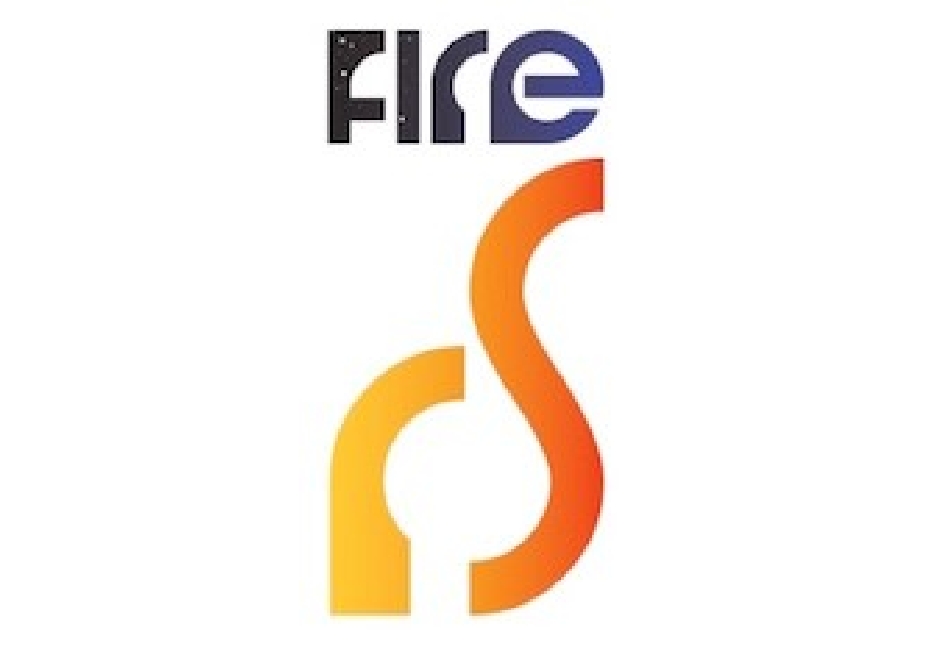 Fire-RS
Initiative/objectives
Provide almost-real time wildfire detection, monitoring and evolution prediction.

Development of a SDR nanosatellite payload: TOTEM.

Space Segment formed by the nanosatellite Lume-1.

Provide educational opportunities in a space project to engineering and science students.
Satellite parameters
Mass: 2.6 kg
Perigee altitude: 487.16 km
Apogee altitude: 514.84 km
Inclination: 97.2°
Extra information
International consortium formed by the University of Vigo, University of Porto and the LAAS-CNRS.
Provide M2M communication for fire-detecting sensors on ground.
Facilitate coordination of a drone fleet for wildfire monitoring.
Radio amateurs information
You can find information on how to decode Lume-1 beacons here
Gallery