---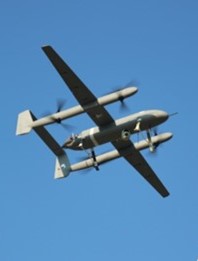 Our proposal
Although the world of radio-controlled aircraft has its beginnings in the environment of the First World War, and it was not until the 60s of the last century that RPA had its first great moment of success in the military environment, it is undoubted that in the last fifteen years there has been an extraordinary advance in the use of UAVs in civil and leisure fields.
Our focus is on the use of drones to provide UAV-based turnkey solutions to solve specific needs, especially in industrial areas.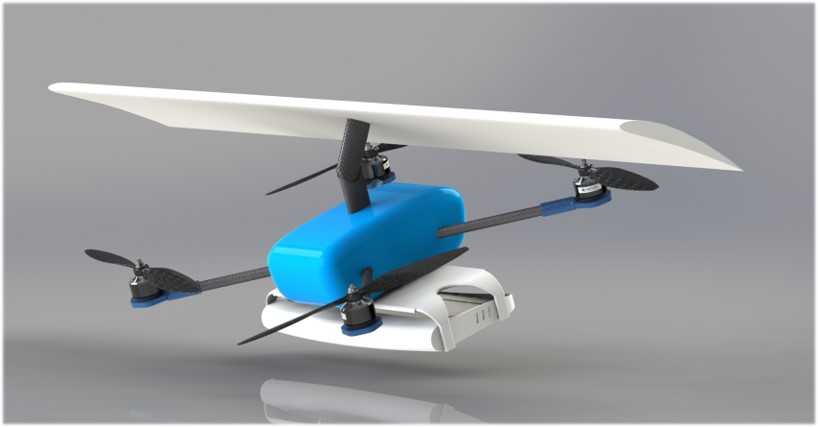 Wherever inspections are required in areas that are difficult to access, dangerous for humans, or ultimately implement an aerial solution for a specific mission, we provide tailor-made solutions with reduced operational costs, safety for people, and solution times adapted to the needs of each client.
We focus on the design of a global solution that incorporates a UAV as a platform, in which different systems and technologies are embarked to offer answers in the field of artificial and sensorial vision, to respond to a scientific or industrial problem.
Ability to develop a uav
Scheduling of specific missions, incorporating CV and AI functionalities;
Structural appearance;
Aerodynamic appearance, wind tunnel test;
Electronics and component selection
Innovate industrial application solutions
Light piece logistics supply drones
Warehouse inventory drone
Long-distance autonomous visual inspection drone
Inspection drone in confined spaces
Our toolbox