Numerical aerodynamics with CFD
---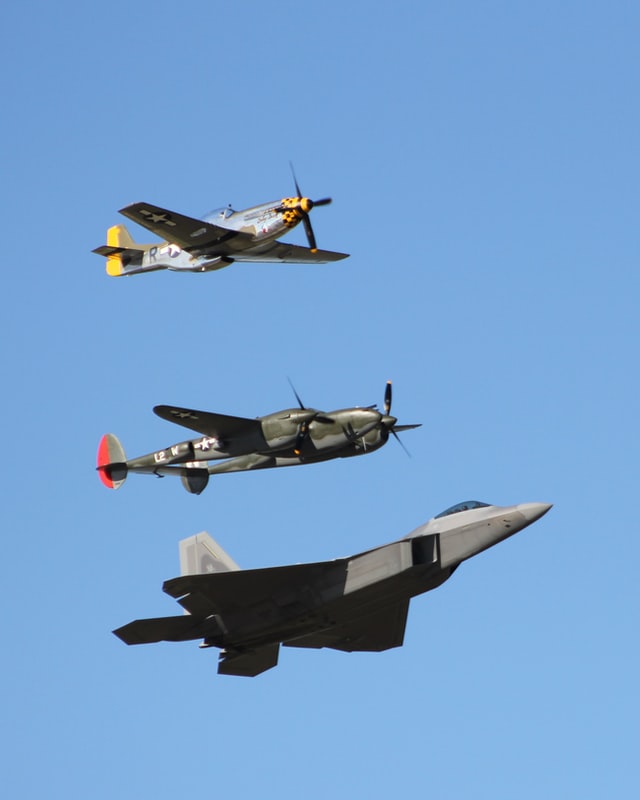 Typically, experimental aerodynamic test procedures have the advantage of being direct sources of experimental observation. However, these campaigns require a great deal of development time, labour effort and cost (since it requires the making of models, as well as the conditioning, use and maintenance of the facilities). Due to these drawbacks and, thanks to the improvement of computational capabilities, there has now been an increase in the use of computational methods to simulate (with different levels of approximation) the phenomenon under study.
In this way, thanks to the realization of Computational Fluid Dynamics (CFD) simulations, it is possible to estimate the values ​​of forces and moments that act on the body under study, and thus know the lift and resistance forces acting on the body. It is also possible to estimate the position of the pressure axis, which is key for submitting stability evaluations. Furthermore, these methods offer us the ability to determine numerous variables of the problem, such as streamlines and vortex shedding, which are difficult to evaluate experimentally.
The AeroSpaceTech team of researchers has experience in testing aircraft fuselage-tail configurations, as well as in evaluating and optimizing the efficiency of industrial oven processes for curing composite parts of the aeronautical sector.